1826
Fascinated by light and time, we investigate connections, to mediate sensory experiences in space.
Fyrgården lies hidden at the northeast tip on the island of Anholt, in the middle of the high tides of the crystal clear Kattegatt sea. Built in 1826 as a diamond-shaped trapeze, the sole purpose of this house was to protect the small community living there from the strong northern winds.
Once used to house generations of lighthouse keepers, their families, and assistants. Today Fyrgården has become a home and an institution. A sphere of resonance.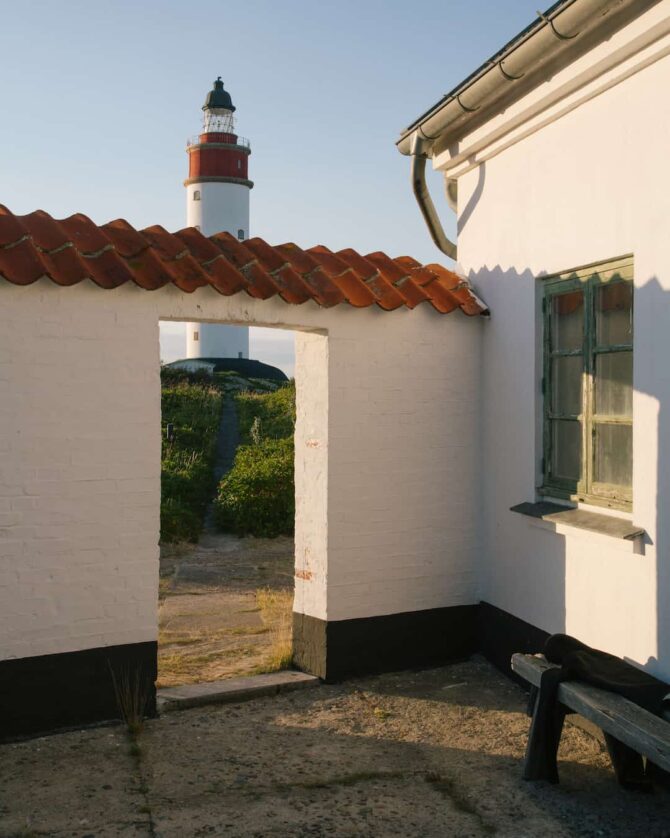 Set in a landscape of dunes, pine trees, and a never-ending moon-like flora, Fyrgården holds memories, myths, secrets, and aspirations – from all of the people who have passed through the inside of its walls. Sharpened by sand, infused with salt.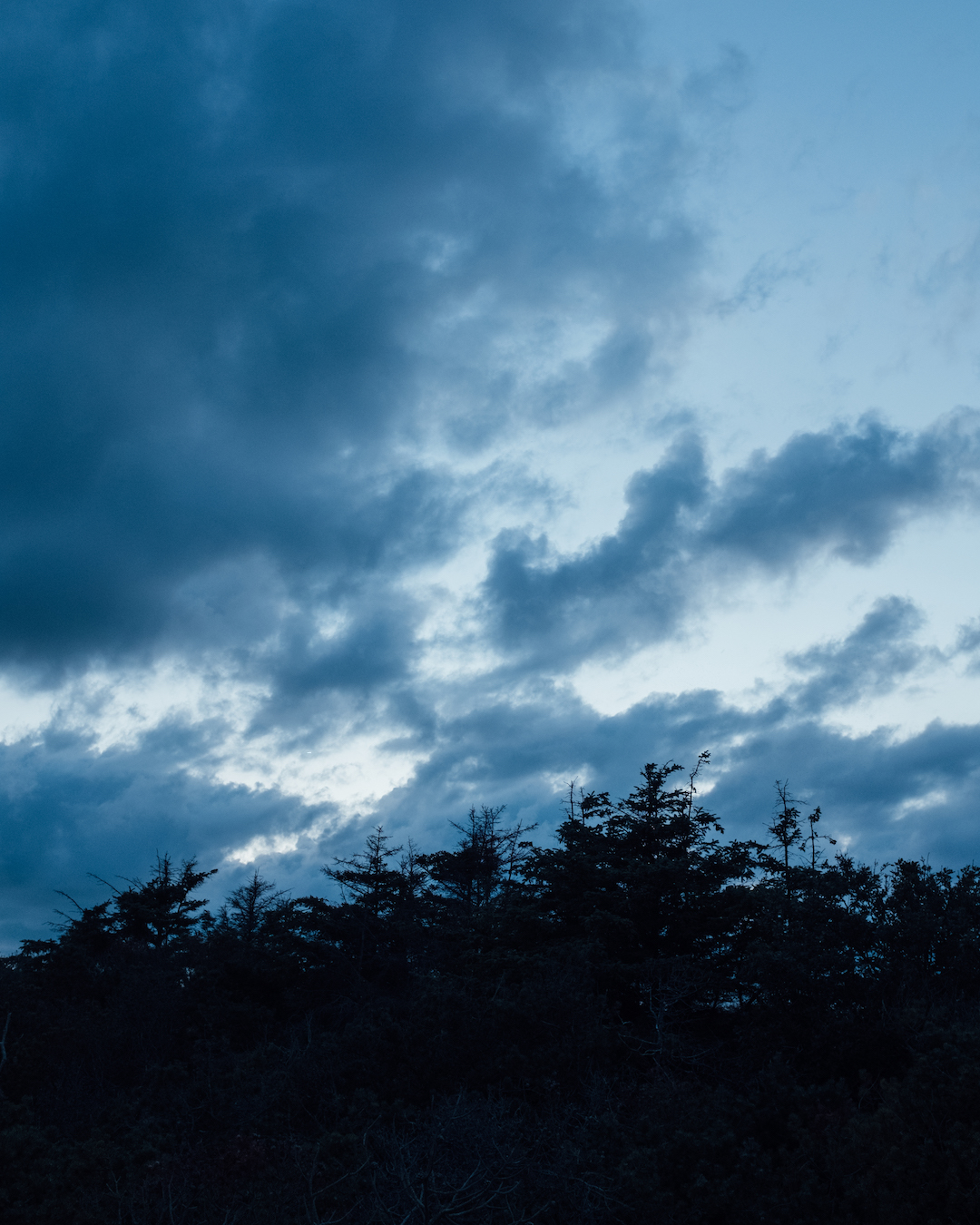 Grethe is the magical and mythical spirit that pervades these stormy coasts and the moonlike landscape of Anholt. Communicating with us, through space, light, and time.
A unique set of site-specific qualities found at Fyrgården, puts us in a state of mind, that makes it easier to connect with her. By sharing these qualities, we hope to inspire people to seek them out and bring them closer to her.