1826
Fascinated by light and time, we investigate connections, to mediate sensory experiences in space.
Fyrgården lies hidden at the northeast tip on the island of Anholt, in the middle of the high tides of the crystal clear Kattegatt sea. Built in 1826 as a diamond-shaped trapeze, the sole purpose of this house was to protect the small community living there from the strong northern winds.
Once used to house generations of lighthouse keepers, their families, and assistants. Today Fyrgården has become a home and an institution. A sphere of resonance.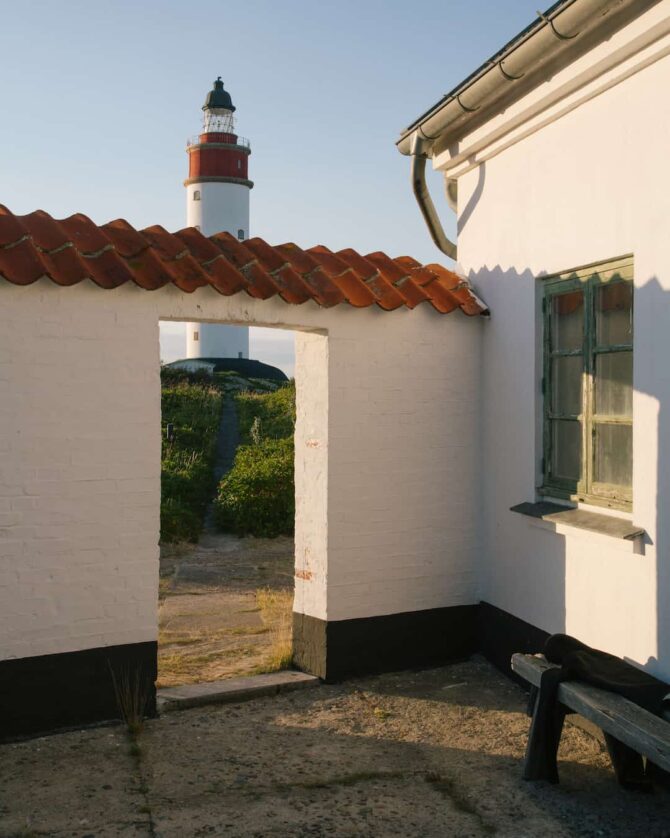 Set in a landscape of dunes, pine trees, and a never-ending moon-like flora, Fyrgården holds memories, myths, secrets, and aspirations – from all of the people who have passed through the inside of its walls. Sharpened by sand, infused with salt.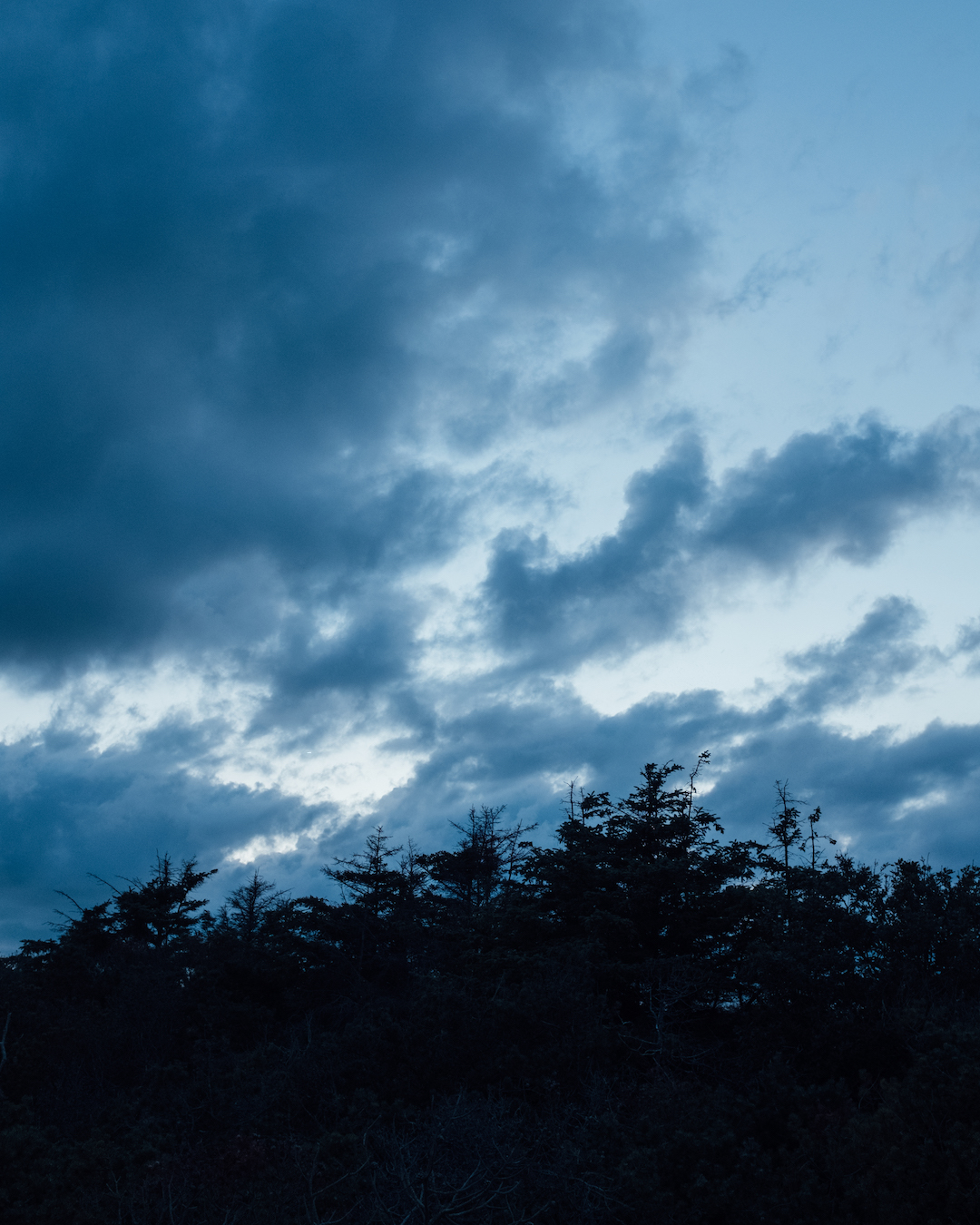 What I've come to learn, is that this particular place has the ability to bring people together, closer to themselves, and their surroundings. Grethe is a love letter. To a magical place that has shaped many lives throughout the years.