There are people who think that we are approaching a new ice age. Others firmly claim that the Asian crisis is the beginning of the fall of capitalism. There are even those who claim that the insects will one day take over the world.
None of this comes to mind when you lie on the island of Anholt, stranded among the sun-drenched dunes. Maybe you put your forehead in shallow folds over a cloud of clouds like a threatening road across the sky. Possibly one struggles with the question of whether that misty Aalborg survived the night and is still waiting at home in the fridge.
You probably just let the Kattegatt's sizzling swells in your ear and think absolutely nothing. When you see Jäger Arén's pictures from just such a day, then you have to think exactly what you want. For example, if the insects take over the world, let's hope that they remember with gratitude how we took them on all these lazy, beautiful and carefree picnics on the shore.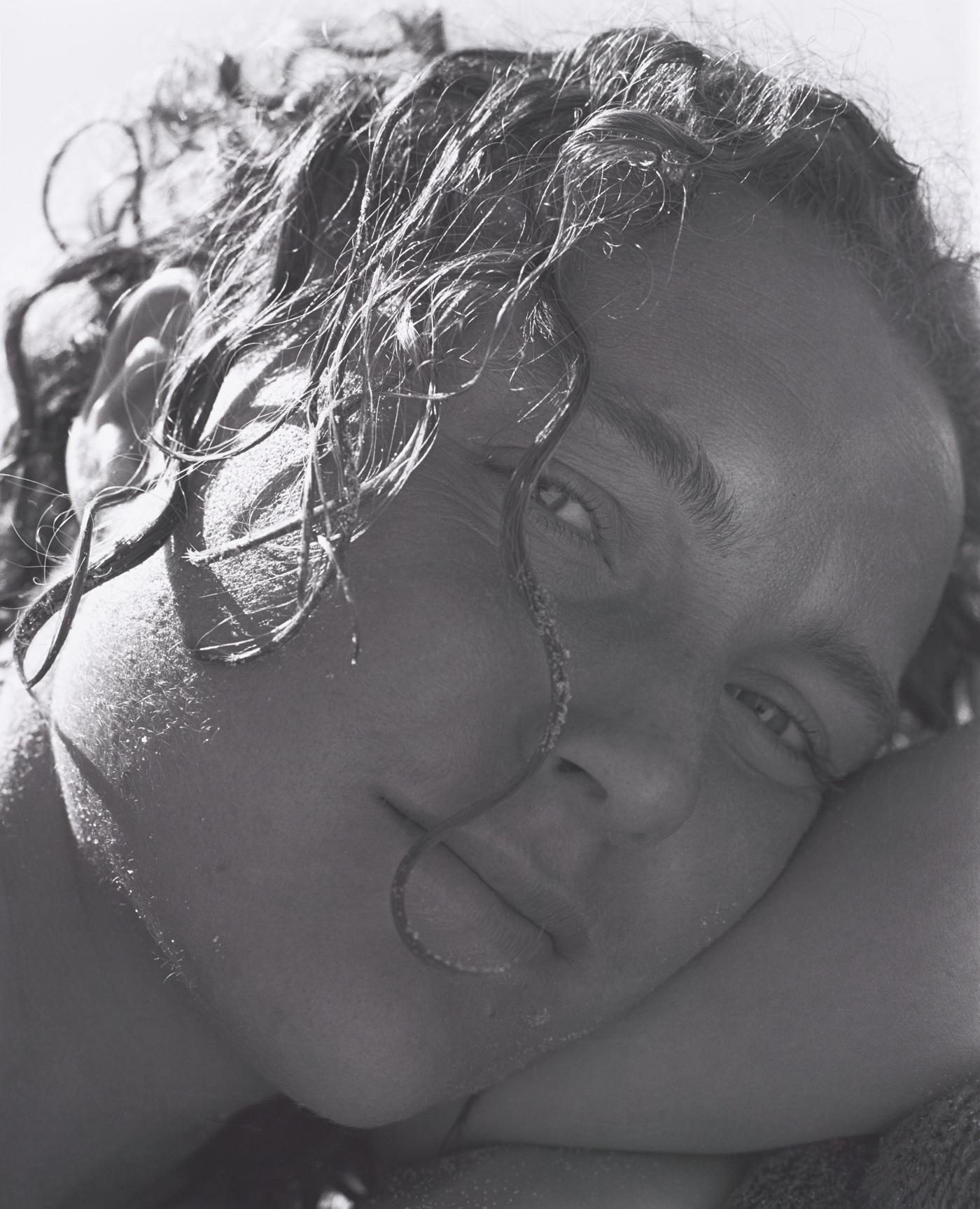 Text: Håkan Engler
Photography: Stranded by Jäger Arén. First published in 1996.