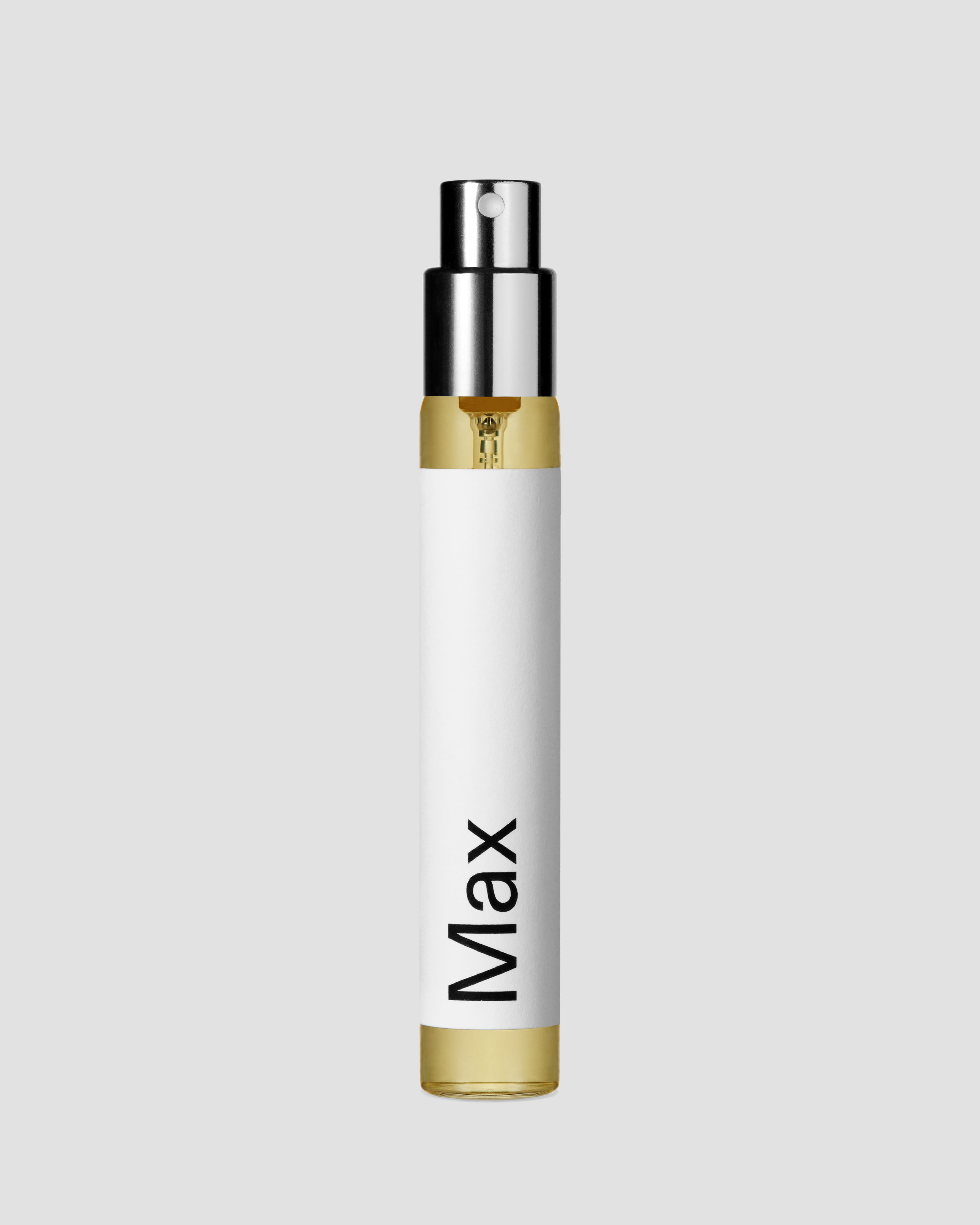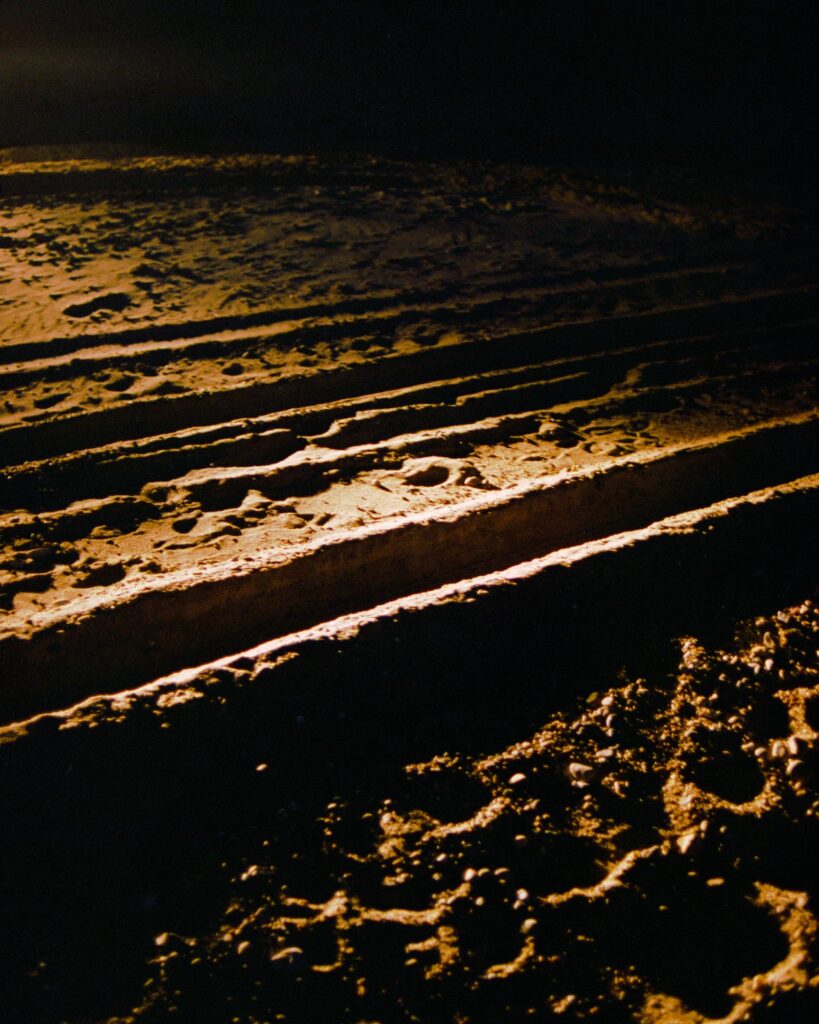 At you. Late nights, dripping. Closely on you, onto you. Evening light, divided.
Notes
Cardamom, Frankincense & Elemi
Rose, Jasmine & Saffron
Leather, Amber, Benzoin, Sandalwood & Musk
Ingredients
Alcohol (denat.), Parfum (Fragrance), Benzyl Salicylate, Linalol, Limonene, Coumarin.
Shipping & Returns
We ship the products as fast as we can. You can return a product within 30 days as long as you haven't opened the packaging.
Questions
Email customer care if you have any questions.