This interview was made with Susanne Jepsen, one of the founders, and driving forces behind the culture festival Langt ude (Far out) at Anholt.
AA: What is Langt ude (Far Out)?
SH: My son Anton said it was an alternative to french fries and chicken wings. We wanted to try to make something over here that had a better artistic quality than what had been made before.
Langt ude is a concert in a dune or an organ concert up on a mountain. A cultural festival that breaks the usual framework.
AA: Who are you?
SH: My name is Susanne Jepsen and I am 64 years old.
AA: Who is behind the project?
SH: The cultural association of 1995 which started in the Assembly House, consisted of Lotte Brinkman, Hans Graversen, Sigurd Djurhuus, Gyritte Anderssen, and me. But the project is also supported by many others.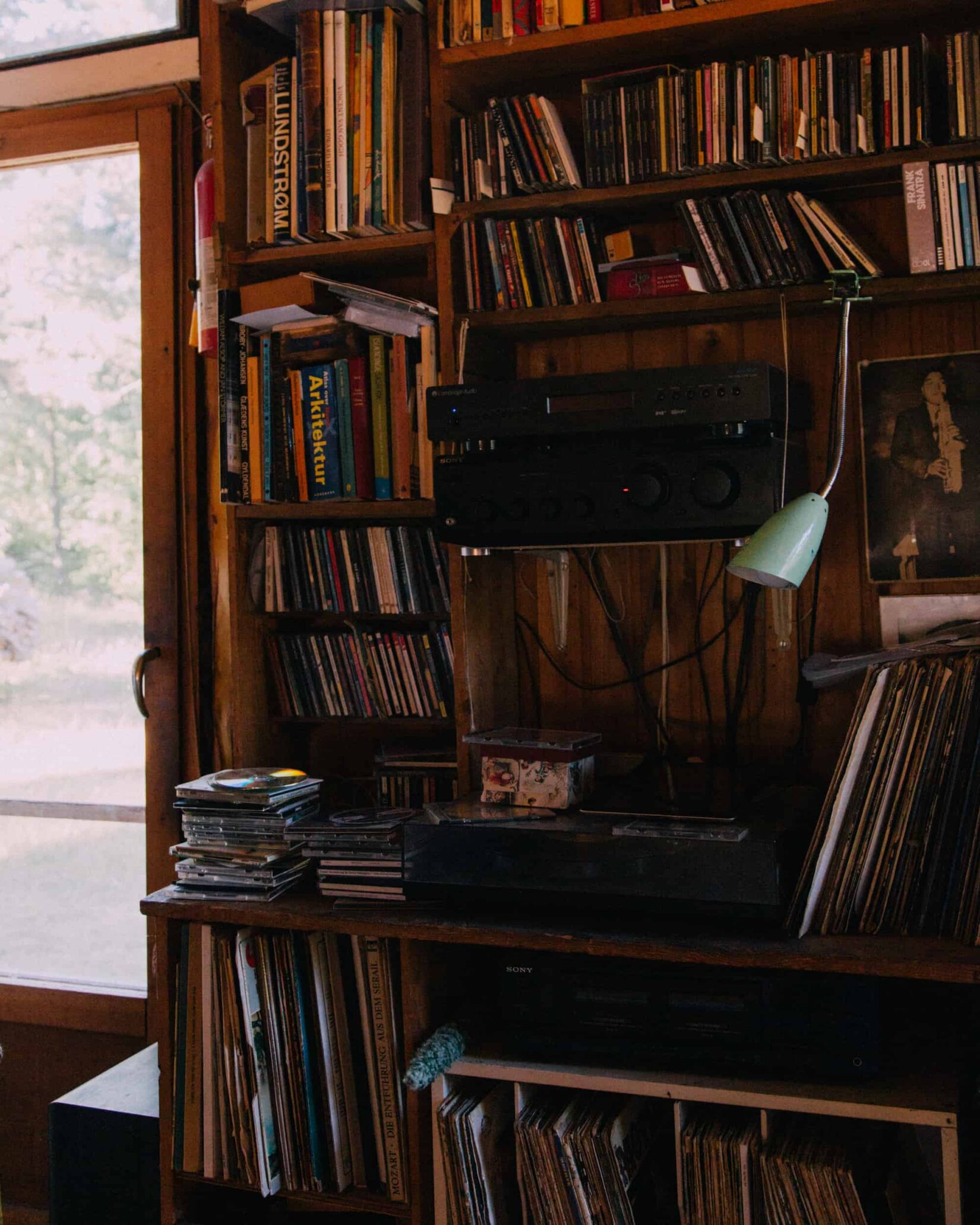 AA: How long have you lived in Anholt?
SH: I moved to Anholt in May 1987, when I was 32.
It was a year after I had met Jesper on New Year's Eve over here.
That time I worked with drug addicts in Århus and on Christmas Eve I made Christmas Eve with ducks, red cabbage, browned potatoes, and risalamang for drug addicts. It was always very creepy, but after Christmas, everyone always came and said it was so nice that I had held Christmas Eve, that was also why I did it. After it was all over my friend Carsten asked if I would like to come to Anholt because he had rented a house. After I had met Jesper, I took annual leave and moved here. Jesper was a fisherman and I became the best man on the boat. We fished together but I quickly became pregnant and quit fishing.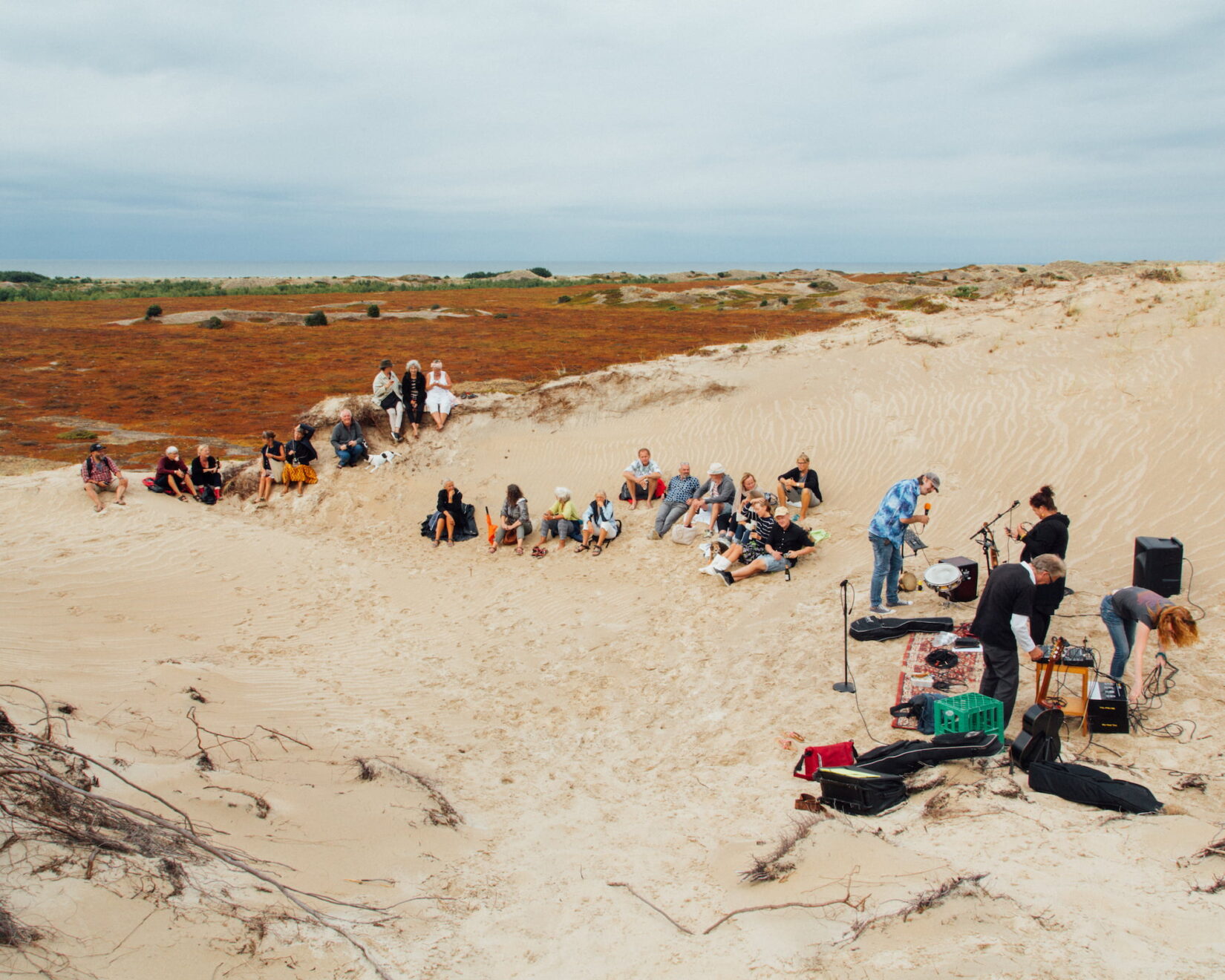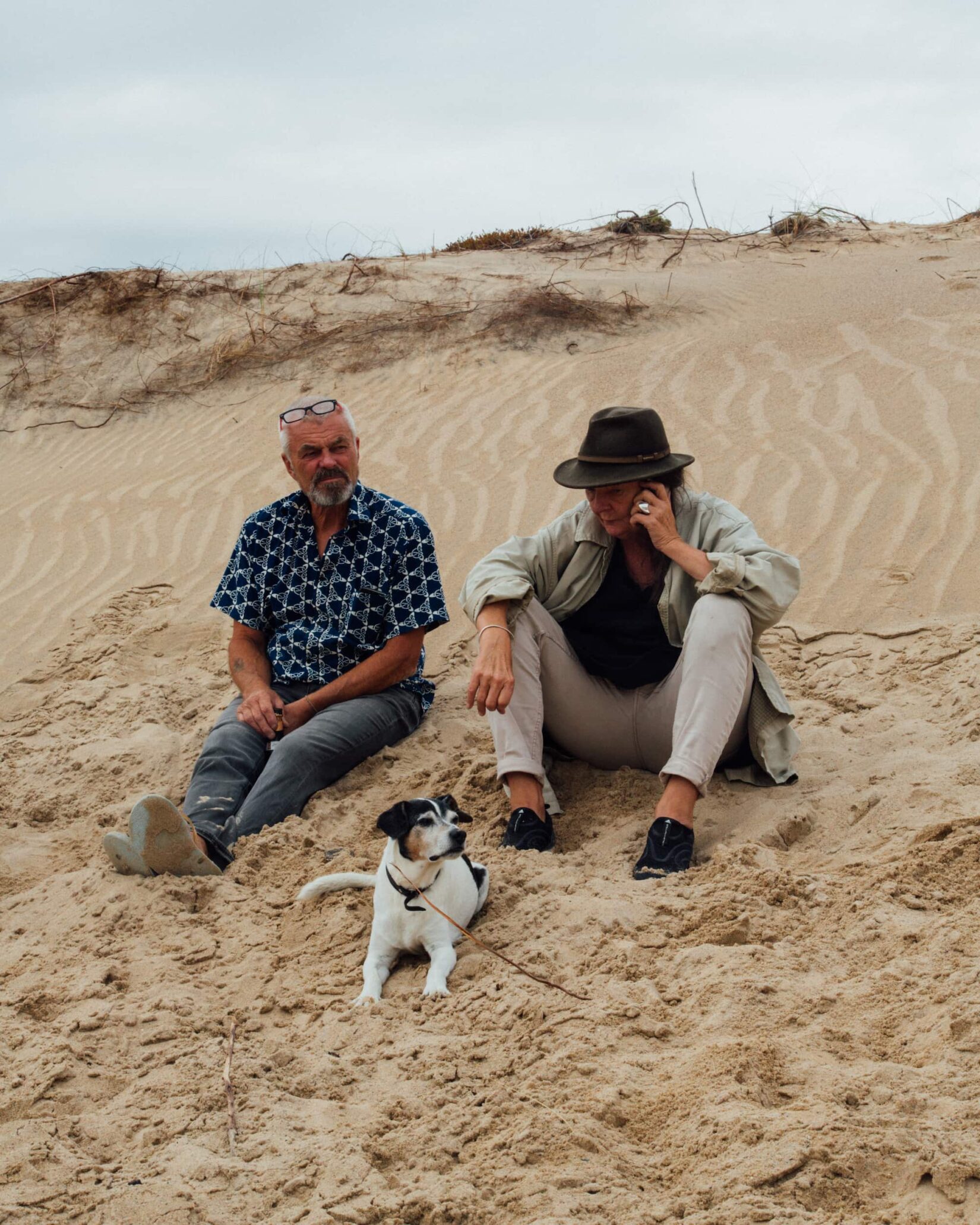 AA: What have you been doing at Anholt since?
SH: At the time you could only get maternity leave for one year at a reduced rate, there was high unemployment and good conditions for the unemployed, so I chose to do that.
In 1995, I sought some money together with Lotte Brinkmand to start the cultural association that creates Langt Ude today. We also sought money for social and cultural work and in connection with that, we did a lot of things in the Assembly Hall. Among other things, I started some gymnastics and eating for the elderly so that they could get out of the house and meet. It started with 7 people coming and has developed into regular pensioner dining at Anholt. I consider it to be one of my greatest pedagogical victories. Subsequently, I helped to start Anholt's Children and in 2000 I and Elisabeth Momme created "Anholter 2000" in collaboration with VUC, which was about people having to learn to use the internet and computer. We were given an appointment to hold these courses, and the aim was to investigate "what would you like to do at Anholt", "how can we develop Anholt", "how can we think ahead" and "how can we improve our possibilities to make some things over here" with the help of the computer.
At one point I was also a domestic helper. I was really happy about that. That's how I got to meet all the old Anholters.
We have also done many courses. We made photography courses with an exhibition of old and new pictures. At one point we borrowed photos from the photo-historical museum in Herning about the construction of Anholt harbor.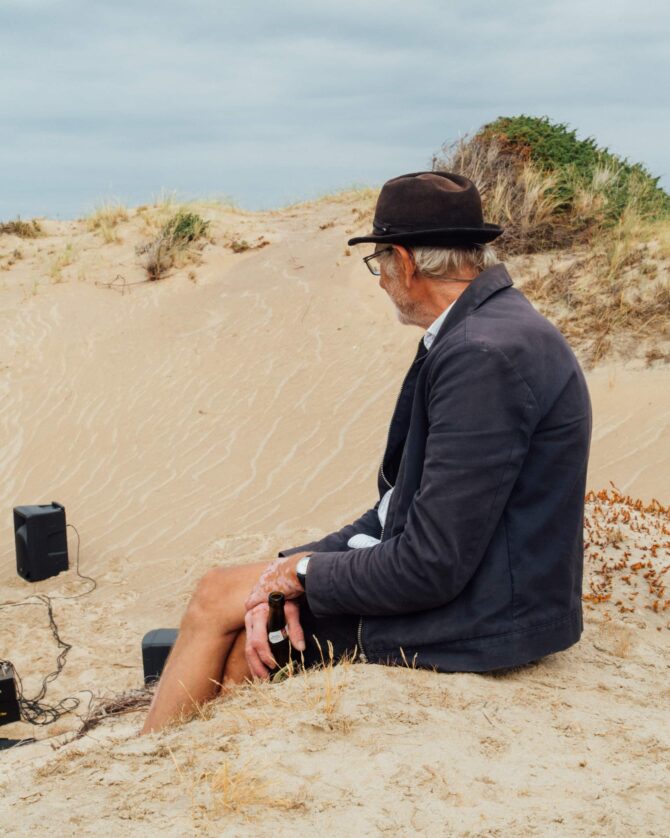 In general, you shouldn't just wait for life to start over on the other side, our children should feel "well, we'll do this". If you want to dance hip-hop, we got someone to do just that, and if you want something else, we got someone to do just that, and it's been really good.
I think I can see the result of this in my children. At one point I spoke to the principal of one of the high schools where some of the children had started and where many became presidents of the student council. I told him that "they were used to nothing happening if you didn't take the initiative yourself".
I'm sure there are many things I forgot, I also worked at the tourist office.
AA: How long have you been langt ude (far out)?
SH: Always. When I decided to move over here, my brother said "you've just signed out of society" but I felt I had signed in. But I guess that's how you can look at things differently.
I am happy that I am getting so far out here that I do not doubt that I am just allowed to spin around on this earth. Being here makes me spiritual.
AA: What does langt ude (far out) mean to Anholt?
SH: This year I got a really good response from people who didn't say it before and it shows that it is worth something on a larger scale for Anholt.
We also extend the season over here by not being in the middle of the high season. I only do what I miss and that's actually what I've been doing all along.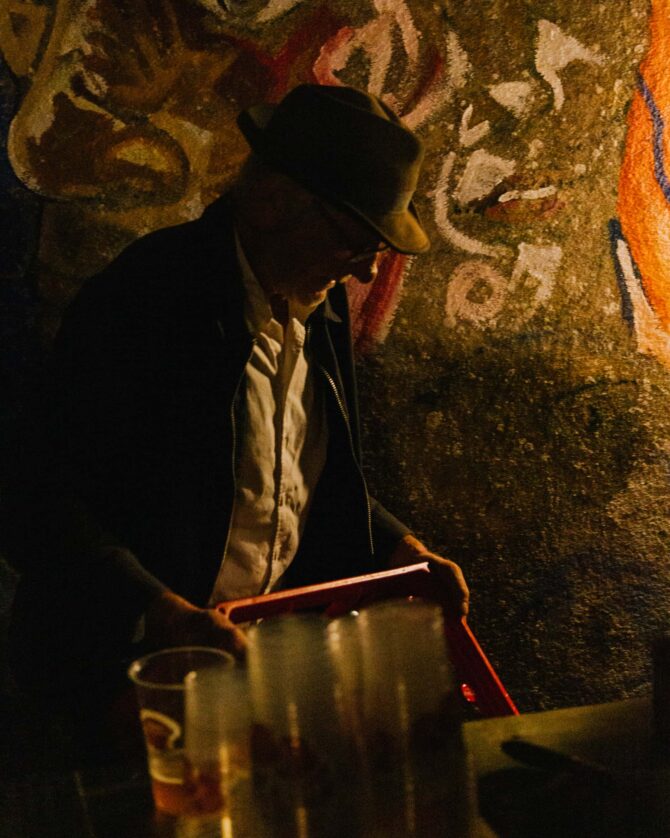 AA: If you were to show a stranger somewhere in Anholt, where would it be?
SH: I love standing up on the shooting range and looking out over the whole island, the cliffs, and the sea. At Anholt, there is never any doubt that the earth is round.