Johanna Dumet is a french artist living in Berlin. Each year she travels to Fyrgården to eat jomfruhummer and paint.
G, Who are you?
J, I am a French country side girl and artist based in Berlin.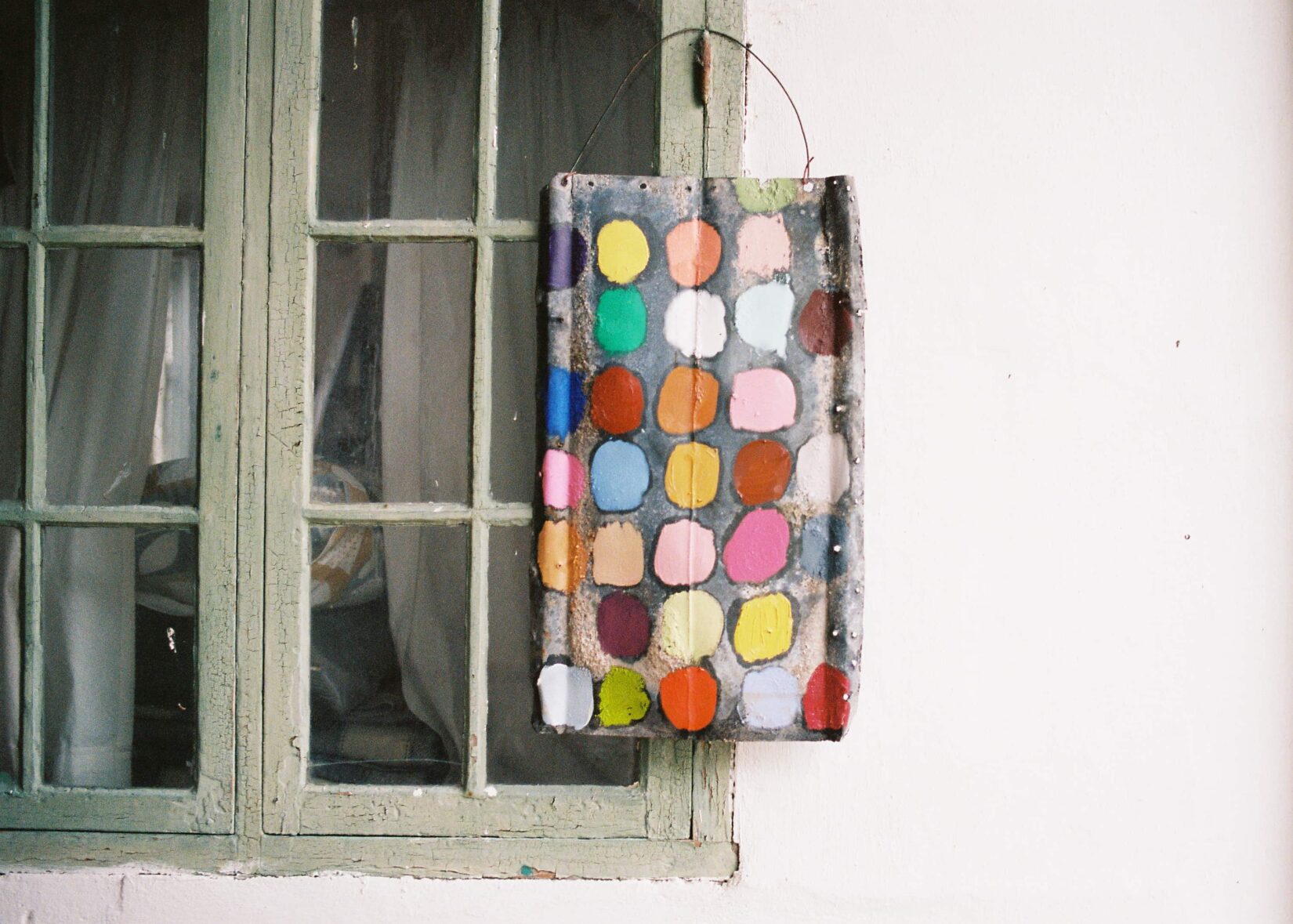 G, What made you start painting?
J, I can't remember! I was five years old when I announced to my parents that I decided to be a painter. I guess I found really early my way of communication and my place of freedom. When I paint, nobody can tell me what to do.
G, Do you have a favorite space at fyrgården?
J, The bench by the Verenda in the morning, the first yard to paint in the afternoon and the bathroom on the northside in the evening, it has this divine light. I also spend a big amount of time in the kitchen, when I don't paint I cook.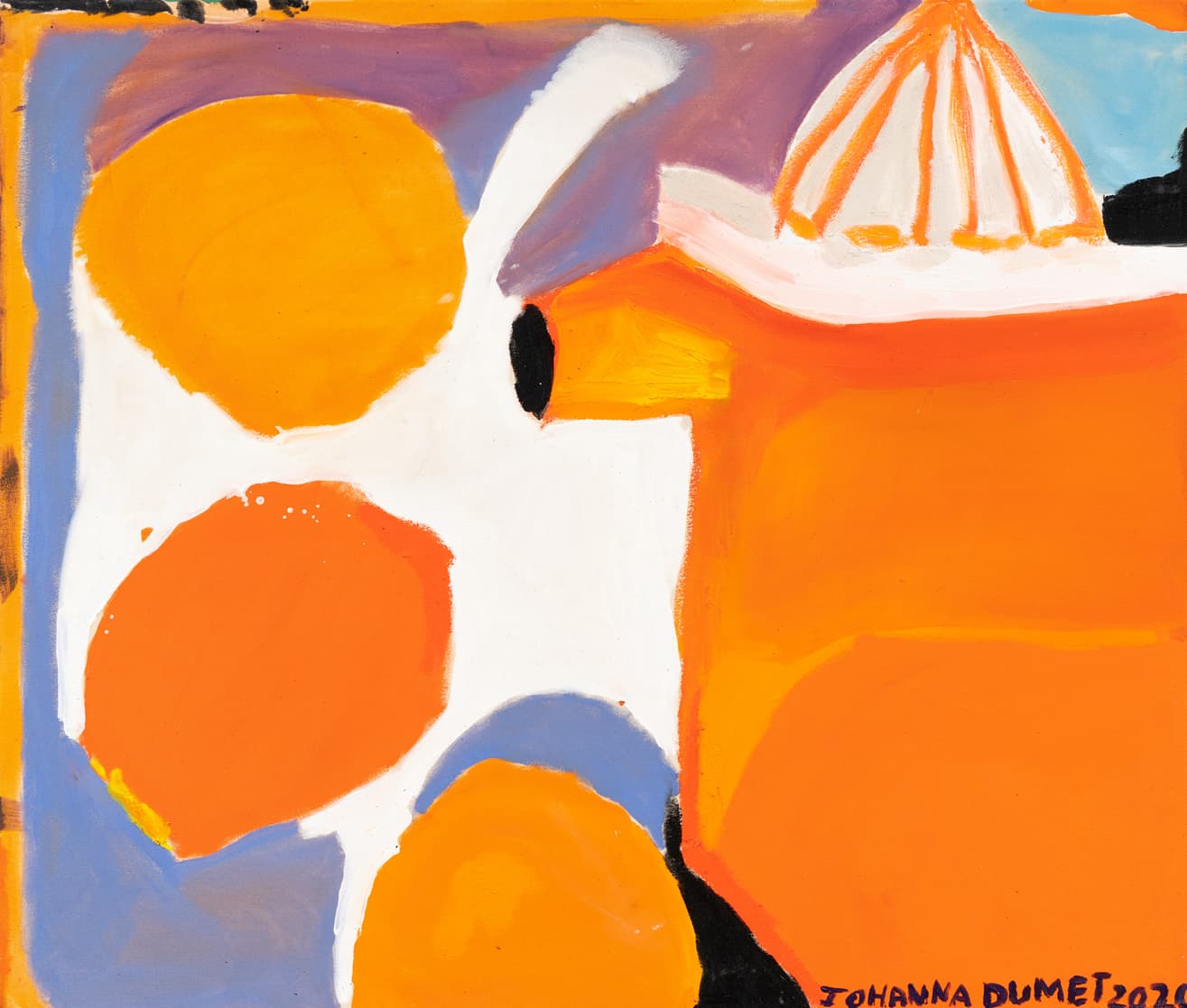 G, Is there a specific light that you find extra fascinating?
J, The evening golden light is everything!
G, Do you have a special memory from Fyrgården?
J, I guess the first time I got there. I had no idea where I was going, this was 6 years ago in fall. The way to get there is also really unique, you have to drive on the shore and follow the light house, and then there it is, standing in the middle of nowhere. This is one of my favorite moment, first day of arriving and seeing the house, knowing that the long journey was worth it.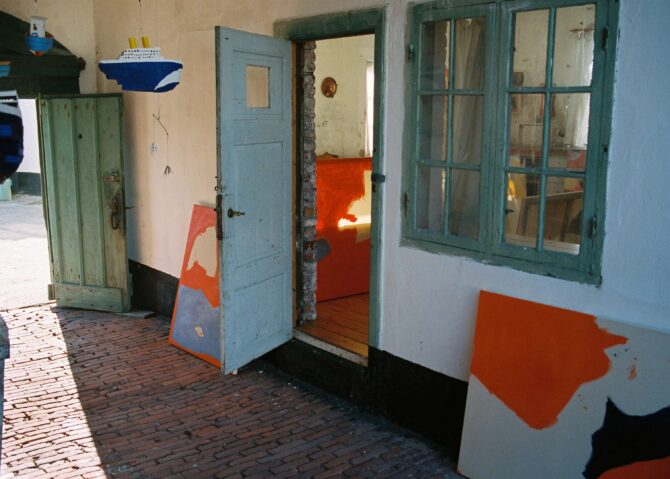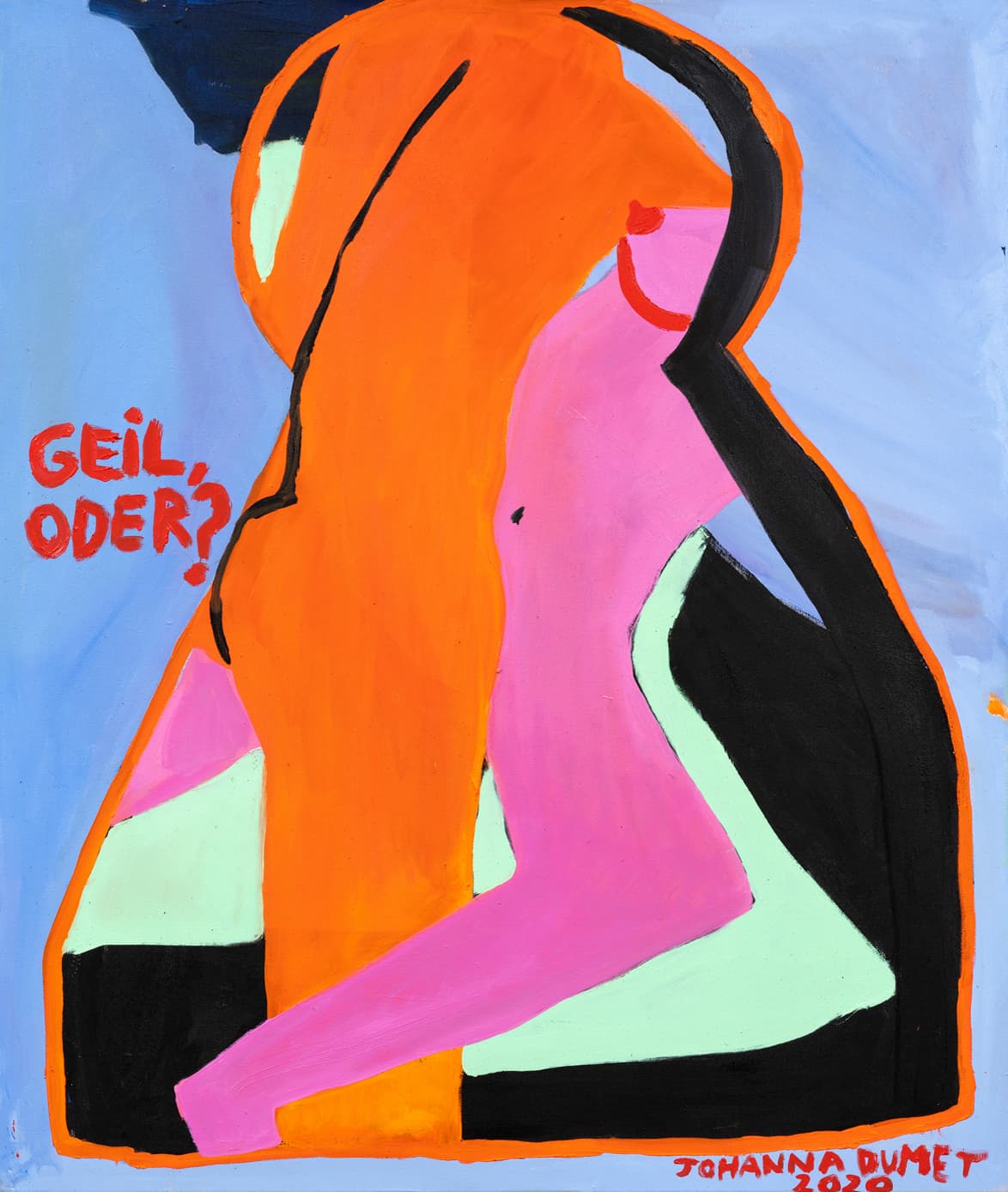 G, What makes you come back to Fyrgården, and Anholt?
J, The light, the freedom, the peace, the sea and of course the house by itself, it feels safe to be there.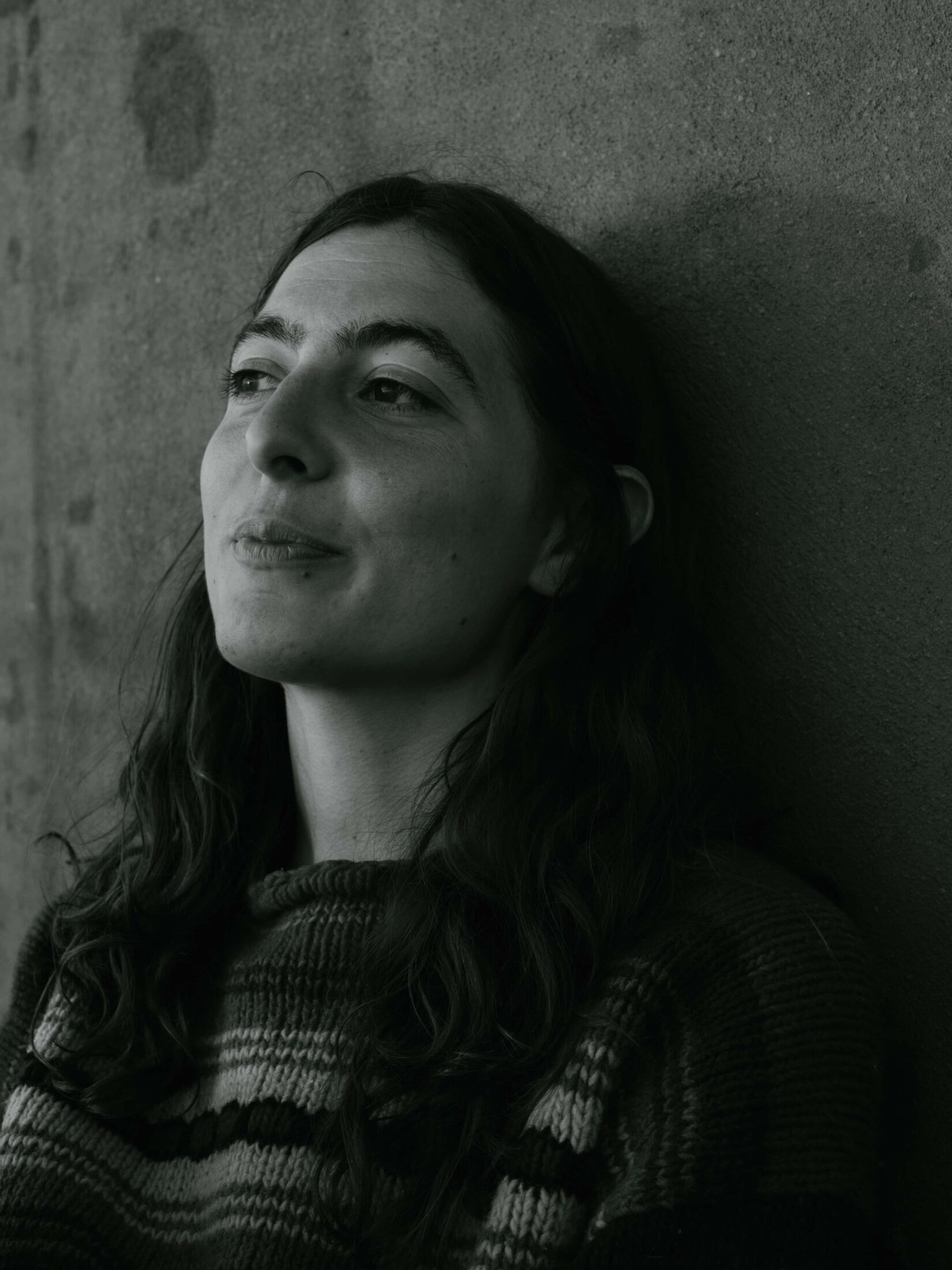 Paintings: Johanna Dumet
Photography: Johanna Dumet & Manuel Wroblewski.
Portrait of Johanna by Alf.
Text: GRETHE