fælles, a Pop-up at Fyrgaarden
fælles is an annual pop-up restaurant that we host at Fyrgaarden. Together with friends and family – we cook, eat, drink and dance. Every year is unique in its' way. We love opening up the house and spending time together with you.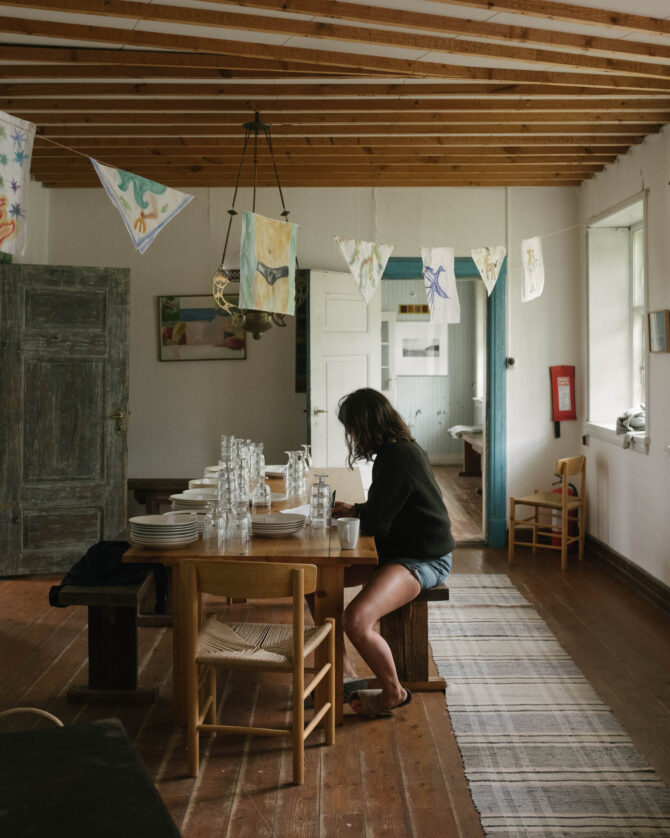 Due to the house's location, there is no electricity or running water. This requires adapting to the daylight and finding other sources of light when needed.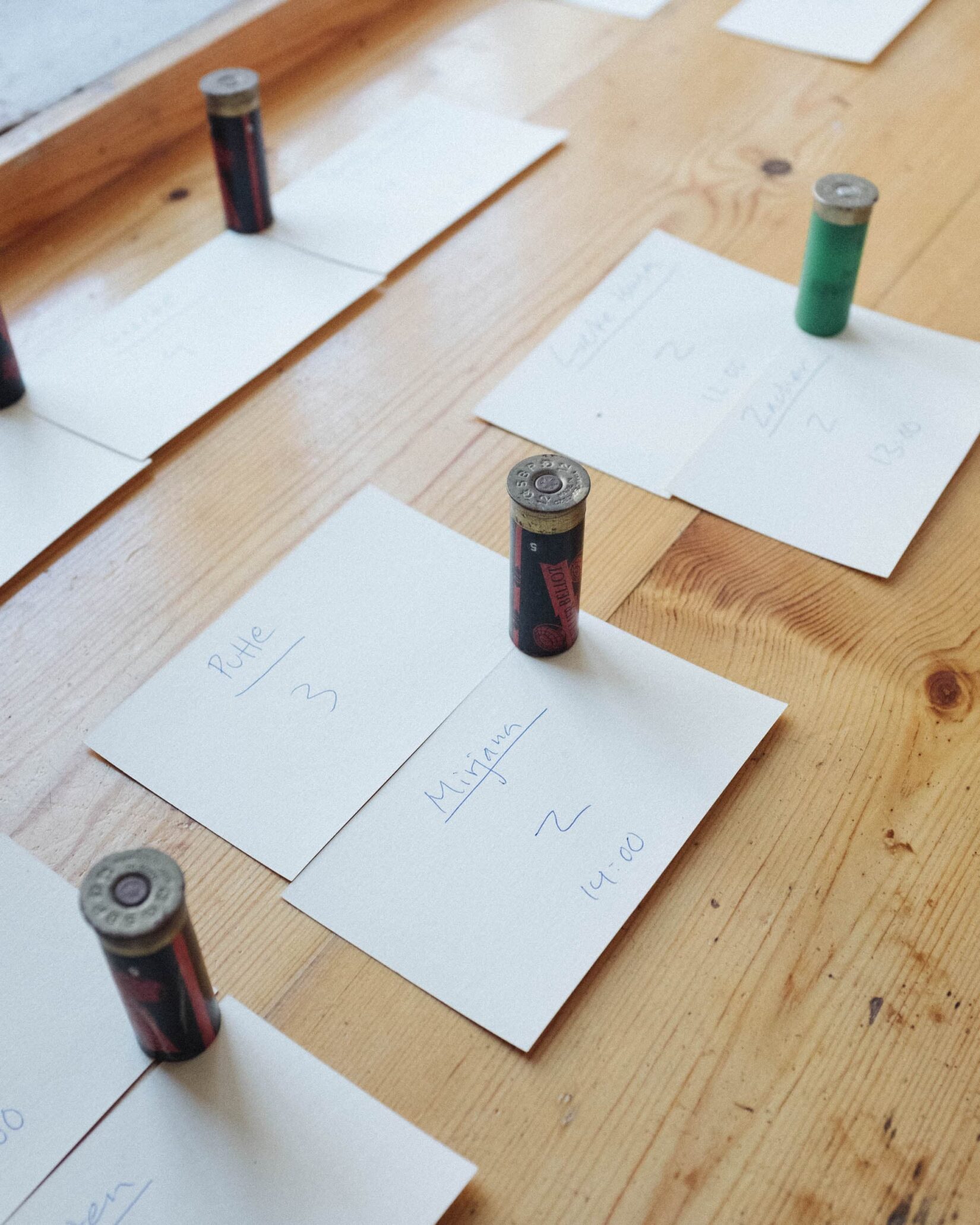 Guest are typically seated in the south garden between white poplar trees and old pines. The garden is a small miracle. Due to the shelter that the house creates from the northern winds, it has grown big, lush and green over time.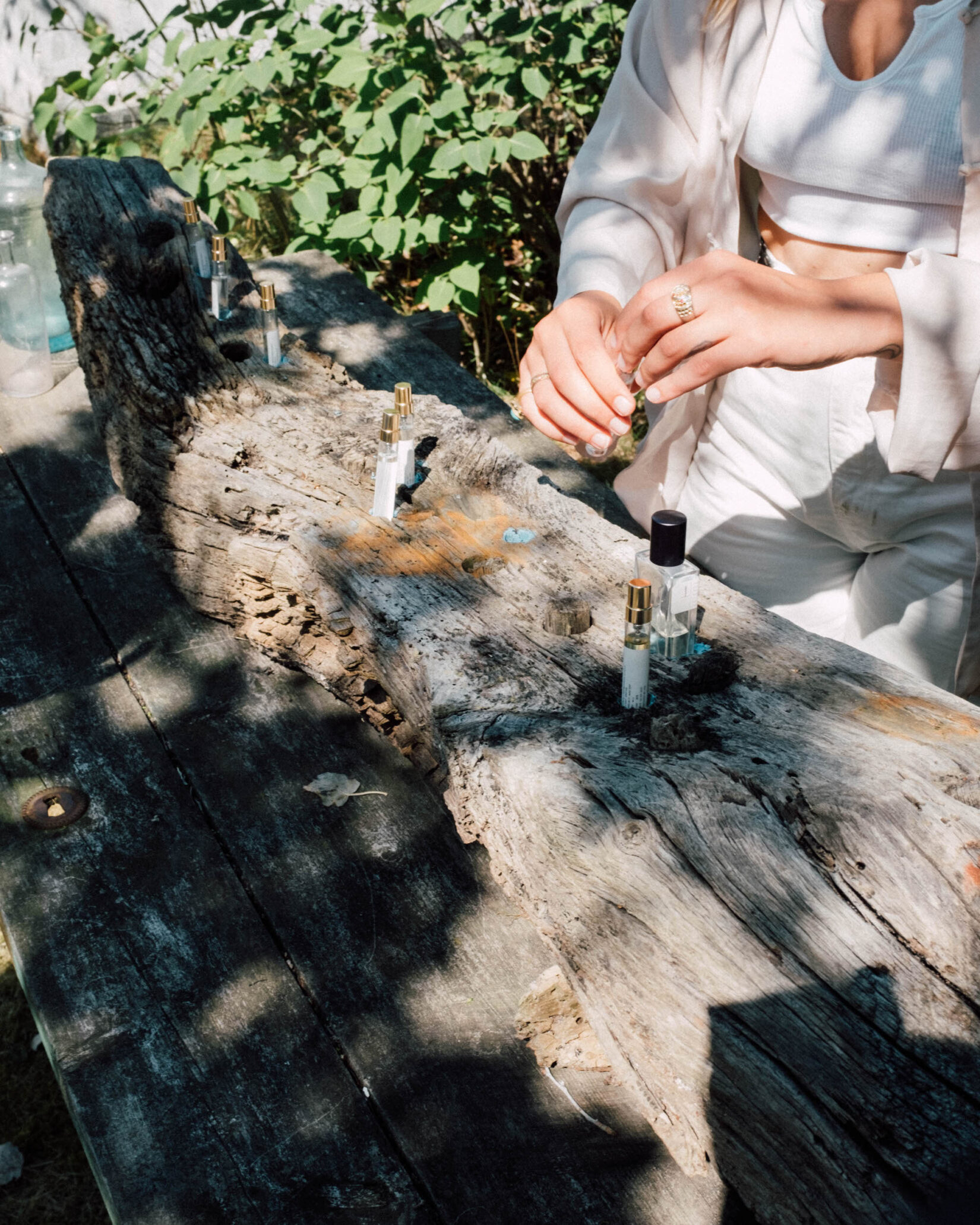 Last year (2021), fælles hosted GRETHES' first smell session at Fyrgården. Seeing you try and explore our samples in the space that they come from was a fantastic experience.
Photography: Alf
Text: GRETHE