To me, "creativity" is primarily a matter of the strictly personal drive of an individual for self-expression. Should the result be something others can also enjoy, that is a positive bonus.
This series of photographs, which I have chosen to call 1416 Anholt and which are collected in this volume, is the result of recent years' work. To me it is also a narrative with neither beginning nor end. I do not claim to present a true or fair picture, assuming such a thing exists. These photos are a selection of my personal registrations of phenomena and relationships from a place for which I have the greatest of love and respect. Perhaps it is about standing alongisde and considering events present and past, and then selecting the things that appeal to me.
I find it important to make my photographic images directly and instinctively, and not to be overly governed by form or thought.
It seems to me that I took these pictures because I was unable to resist them.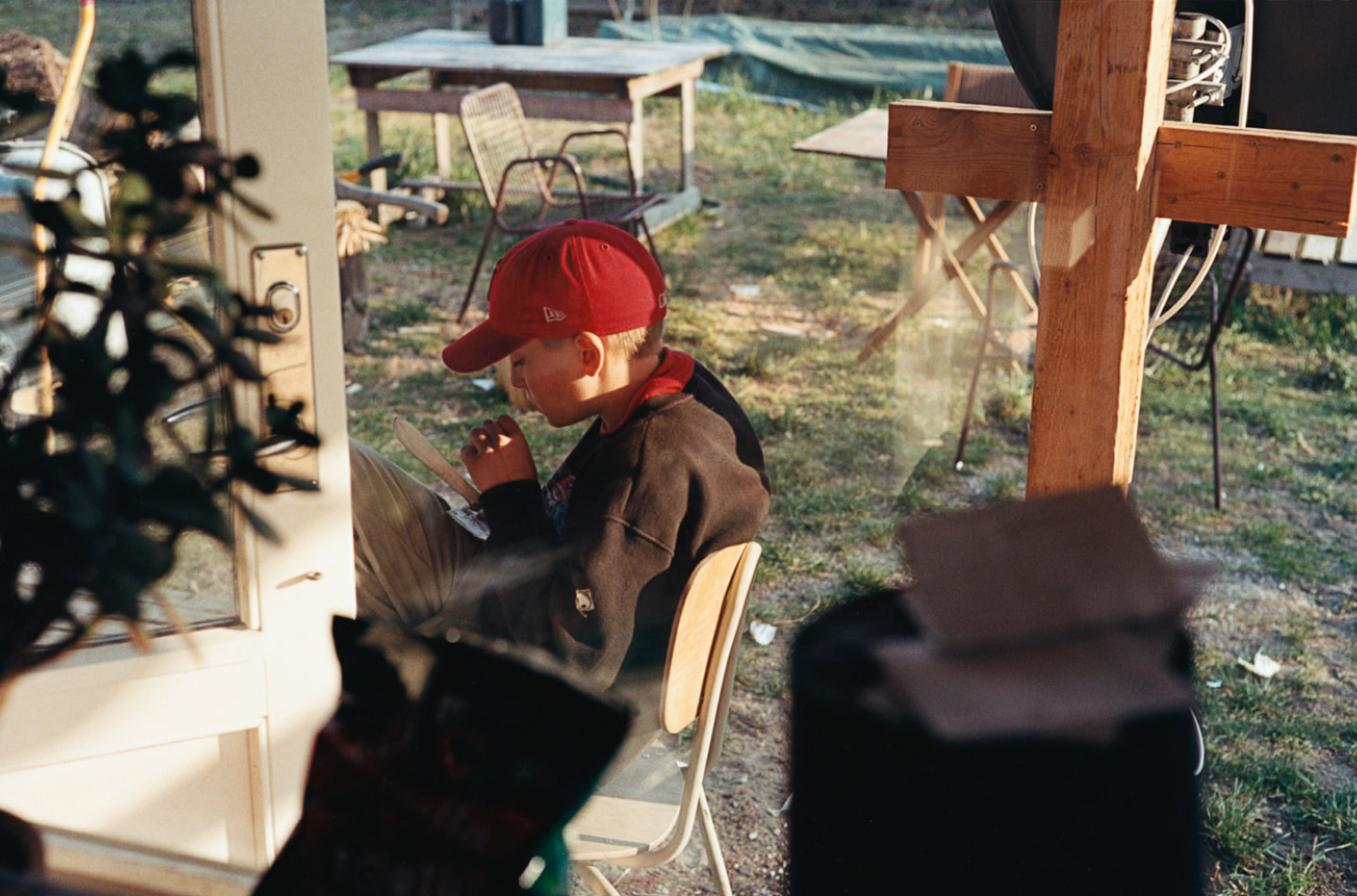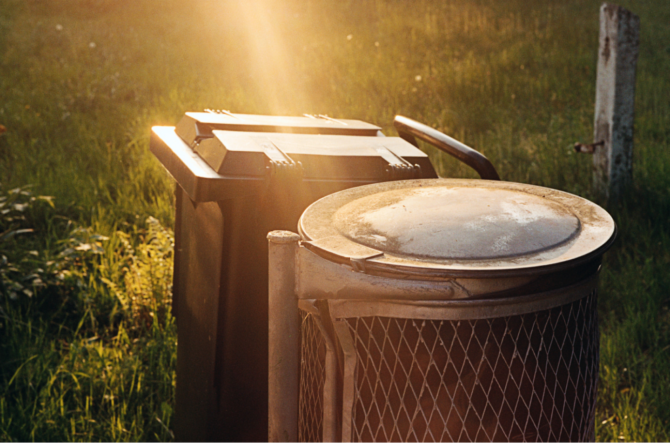 Text: Jäger Arén
Photography: This is an out-take from the book 1416 Anholt by Jäger Arén. First published in Göteborg, 2003.